Al Jimam camp health situation deteriorating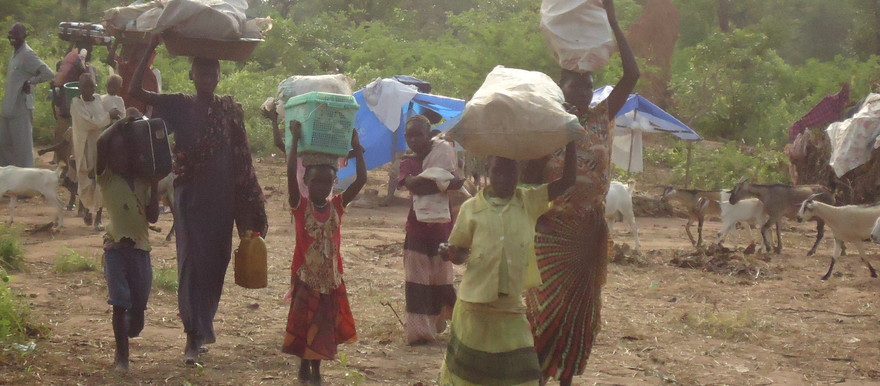 The Commissioner of the Western sector in Blue Nile state, Saad Allah Hagar said today the health situation amongst refugees is deteriorating in Al Jimam refugee camp, Upper Nile state in South Sudan.
Saad Allah, who is the camp official at Al Jimam camp having fled from Blue Nile with displaced citizens told Radio Tamazuj, there is a a spread of eye infections and intestinal conditions such as diarrhea amongst refugees.
There are also six reported cases of tuberculosis amidst the elderly camp residents.
He launched an urgent appeal to international and national organizations to move rapidly to provide medical aid to refugees.