Abyei civil society disappointed with lack of representation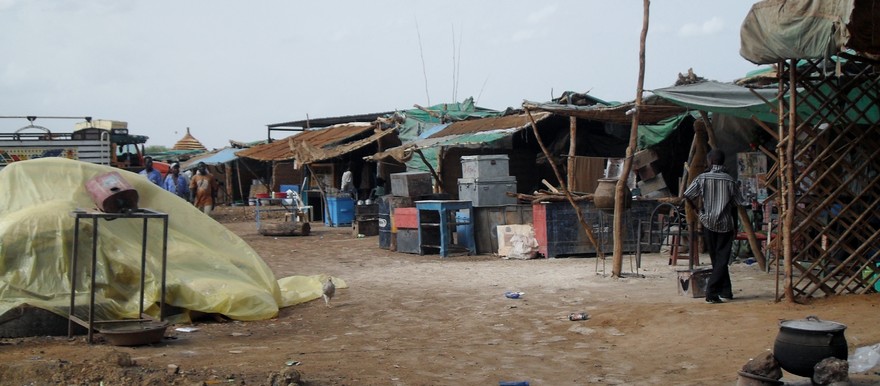 The civil society organizations of Abyei have criticized the Naivasha Agreement (Comprehensive Peace Agreement) beneficiaries, and the international community for not involving them in solving issues related to Abyei.
The head of the association of civil society organizations in Abyei, Aro, told Radio Tamazuj the organizations are an integral part of the problem, as they represent different people in the region, and therefore should be involved in the whole process.
He said the organizations had been surprised at the lack of representation as they were consulted in the earlier stages of the Comprehensive Peace Agreement signed in 2005 by north and south Sudan to end the long civil war.
However, following the referendum and secession of South Sudan, Aro said they had been sidelined in negotiations between the Sudanese and South Sudanese governments.
He said the Dinka Ngok have the right to a referendum, whilst the Misseriya have the rights to graze in the area during the four months of their grazing season.