Abbasiya displaced require urgent humanitarian assistance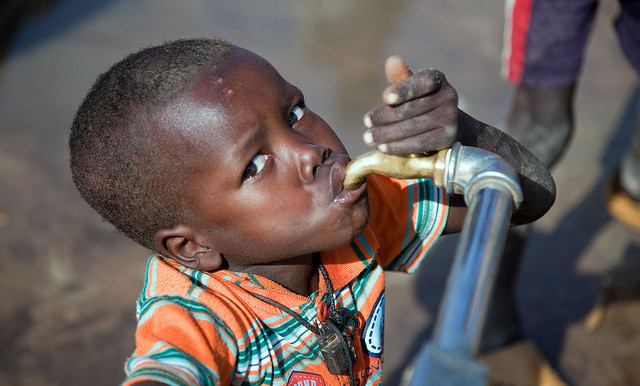 Internally displaced citizens living in rural areas east and south of Abbasiya locality in South Kordofan have been severely affected by fighting in the region.
A displaced resident told Radio Tamazuj there are hundreds of people living in harsh humanitarian conditions with no shelter, food, medicine or drinking water and have received no humanitarian assistance since fighting began between government and SPLM-N forces.
He said property belonging to displaced people is often looted by militia groups loyal to the government.
There are an estimated 30,000 people in the area requiring aid. He appealed to international organizations to move quickly to provide urgently needed humanitarian assistance.