Upper Nile state -
31 Jan 2012
5,000 in Upper Nile refugee camps cut off from schooling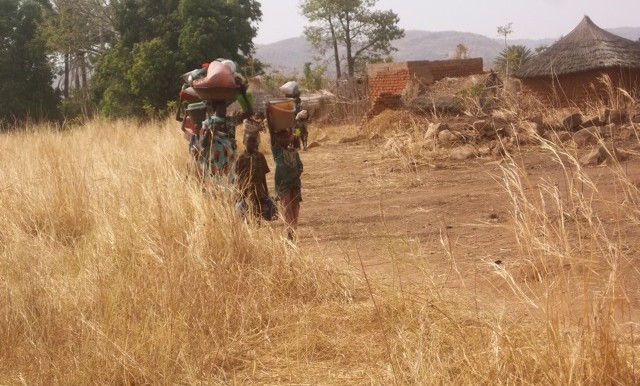 Refugees displaced from Blue Nile state living in Doro, Al Jimam and Jelhak camps in Upper Nile state, South Sudan, have complained of the lack of schools available.
Doro's camp coordinator Hussein said children of schooling age remained in the camps from the moment they arrived, without access to education.
Many of them scattered through the markets, searching for work to marginally help their families.
Hussein told Radio Tamazuj there are more than 5,000 students at the camp.
He appealed to international organizations to accelerate the provision of schooling for students to continue their education, after losing their schools in the war.