1,500 Babanusa citizens continue protest as authorities fail to respond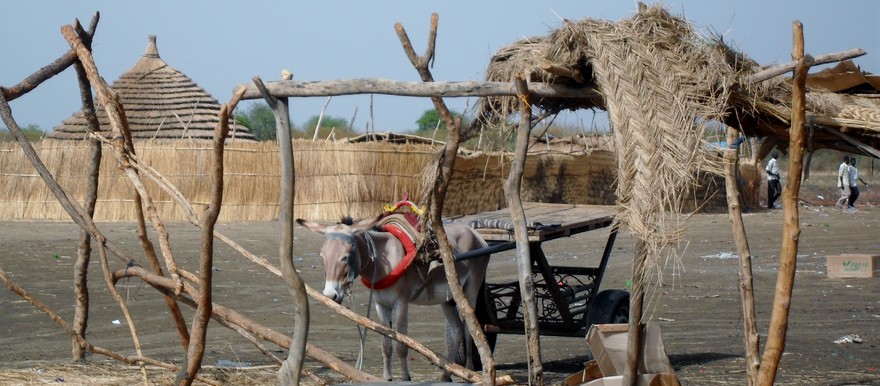 More than 1,500 citizens, including students and women of Babanusa in South Kordofan attended a sit-in, to continue protests against the lack of response from authorities to residents' demands.
A witness named Hassan Hamed told Radio Tamazuj that citizens young and old went out early in the morning, gathering in an open space in the middle of the town.
Hamed said they chanted slogans demanding an immediate response to their legitimate requests of working public services and better infrastructure.
The protestors said they will look to other alternatives, if authorities fail to respond.
Oil company criticised for not employing local staff
In Khartoum, parliament's energy commission criticised the Greater Nile Petroleum company for failing to employ citizens of South Kordofan, or provide services to residents of the state where the company's production is based.
Hassan Mohammed the member of parliament for El Muglad, a town in South Kordofan, attacked the company for injustice against state inhabitants.
He also accused the company of donating one million dollars to the hospital in El Fula, and said the same company donated ten million dollars to a hospital in Karima, a small town in north Sudan.
Abdullah Al Haj, general manager of the company defended it, saying the company has no money or petrol, indicating that social services are provided by larger oil companies.