ADDIS ABABA -
12 Jun 2018
Umbrella of political parties receives invitation for peace consultations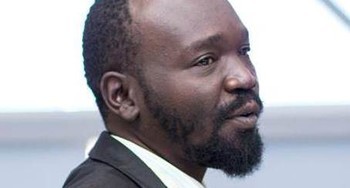 Photo: PLP leader Peter Mayen
An umbrella of South Sudan's opposition political parties led by leader of the People's Liberal Party (PLP), Peter Mayen Majongdit said they have received an invitation letter to attend the intensive consultations in Addis Ababa.
"We have received our invitation letter from IGAD. I am already here ready for the meeting," Mayen told Radio Tamazuj.
"lt therefore gives me great pleasure to request your Excellency to represent the Umbrella of Political Parties to attend the meeting," Ismail Wais, the IGAD special envoy to South Sudan said in letter addressed to the Umbrella of Political Parties.
The intensive consultation between South Sudan's parties in Addis Ababa is scheduled for 16-18 June.