Soldier kills girlfriend, man after break up in Rumbek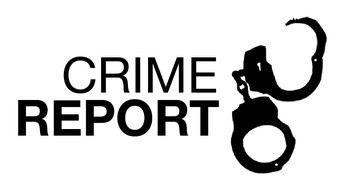 A soldier killed his girlfriend and another man following a bitter breakup conflict in Rumbek town on Tuesday, a local official said.
Rumbek County Commissioner Manyiel Riak Manyiel told Radio Tamazuj on Wednesday that an SPLA soldier identified as Mabior Dongrin shot dead his girlfriend who was studying at the University of Rumbek for allegedly breaking off the relationship.
He revealed that the furious soldier also indiscriminately killed another young man before he was shot dead by other soldiers in the town of Rumbek, pointing out that the random shooting by the SPLA soldier also resulted in the wounding of five people.
The county official condemned the incident in which innocent lives were lost. Manyiel ordered the organized forces not to carry guns while going to the main market.
Meanwhile, the governor of Western Lakes state Matur Chut also confirmed the incident, saying Mabior killed his lover after getting dumped.