Police investigate mysterious death in Kapoeta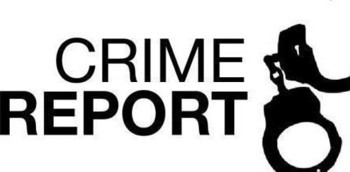 Police in Kapoeta town have launched investigations into the mysterious death of a man who was found dead on his bed on Thursday morning. The deceased man's wife has been arrested as investigations are underway.
Speaking to Radio Tamazuj on Thursday, a police officer where the woman is being held Andrea Parjong said the police arrived at the crime scene after being informed of the incident and found the man dead on his bed.
"A small child came this morning, and reported that he heard his father making some strange voices the night before. Then his mother just came to bed and they slept. So when we went there we found that the man was dead. The woman denied and said she doesn't know what happened," he said.
The woman, whose name is withheld said, "I have not killed my husband. How can I kill him and I have 3 children with him," she pleaded.
He added that the body has been taken to the hospital for a postmortem.