MTN shuts down 22 stations in Aweil due to fuel shortage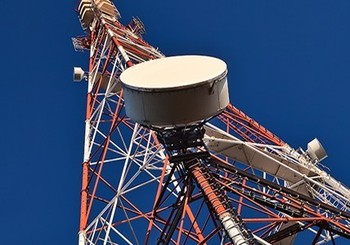 The management of MTN South Sudan, a unit of Africa's biggest mobile phone company, said it has shut down 22 stations in Northern Bahr al Ghazal region due to fuel shortages to remain with only one station.
The company which is one of the biggest mobile operators in the country's said the scarcity of fuel in the area is posing a significant threat to network operations.
Kur Amos Agany, MTN's regional sales developer, told Radio Tamazuj on Monday the country's economic crisis is affecting their operation, adding that rampant insecurity and road ambushes also affected fuel transportation from Juba to Aweil.