Lol parliament resumes work after recess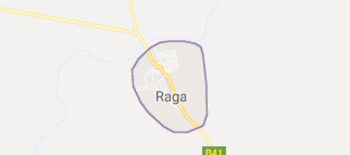 Members of Lol state parliament have resumed their parliamentary business after being on recess for about six months.
The session was opened officially this week.
Speaking to Radio Tamazuj on Tuesday, Joseph Deng Nguach, Speaker of Lol State Legislative Assembly, confirmed the resumption of parliamentary sitting this week. He called on all MPs to report themselves to work in the town of Raja within two days.
"I am announcing the reopening of Lol state transitional legislative assembly. Therefore, I am requesting the rest of my colleagues who are still residing in Aweil, former Aweil West, Nyamlel and former Aweil North, Gokmachar to report themselves within two days," he said.